Buy Contemporary Art online.
You can buy contemporary art online on this page. Affordable art is important to artists and art buyers. It is a win win for both parties. There is nothing like owning original art. Knowing you have a unique creation to display and enjoy in your own home or office.
After concentrating on oil painting for years I am now spending a large amount of my time using other mediums to create paintings and drawings and other pieces I consider halfway between the two. These are typically small works and I can produce them more quickly. This means I can accept relatively low prices.
If you are interested in any of these works use the form at the bottom of the page . Fill in the title of the work you are interested in and your location and I will work out postage, handling, any miscellaneous costs and packaging, add them to the price of the artwork and email the finalized price to you. If happy you can then pay me via paypal, personal cheque or British postal order. I will consider other payment options on request. I will only send the artwork once the money is in my account and available to me. My returns policy is towards the bottom of the page.
All art is sold unframed unless otherwise stated.
Below are pencil drawings, ink and colour pencil drawings. Works in acrylic and mixed media. You will find Figurative, wildlife and abstract artwork.
Buy Contemporary Art online -Drawings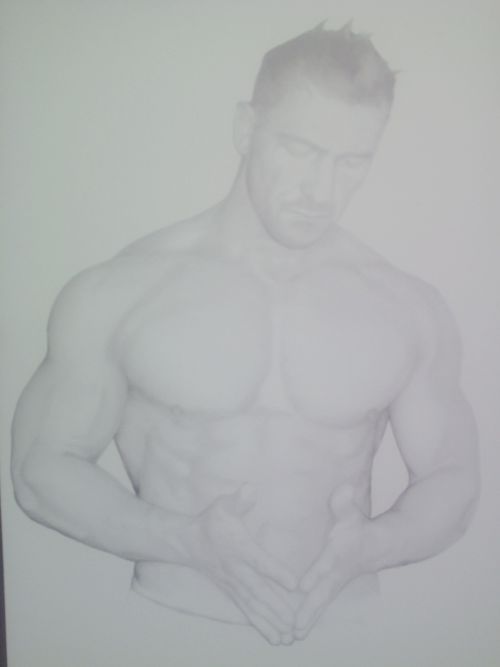 Male Torso Study. Pencil on bristol board. 21cm x 29.7cm

£65
---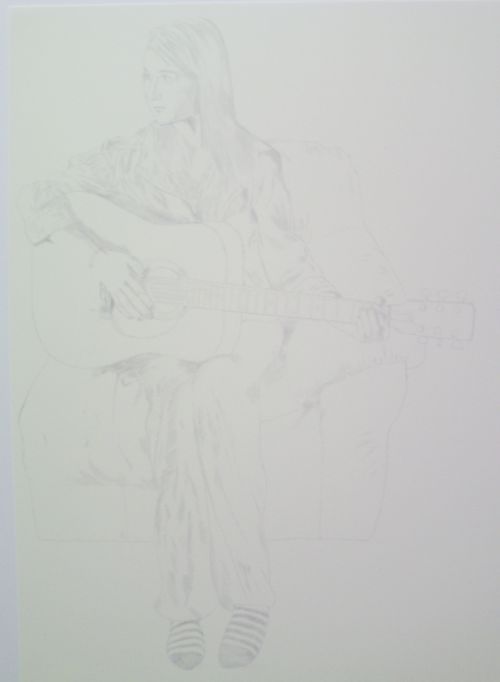 Guitar Girl. Pencil on paper. 21cm x 29.7cm

£50
---
Beautiful Woman. Pencil on paper. 20.2cm x 28.1cm
£65

---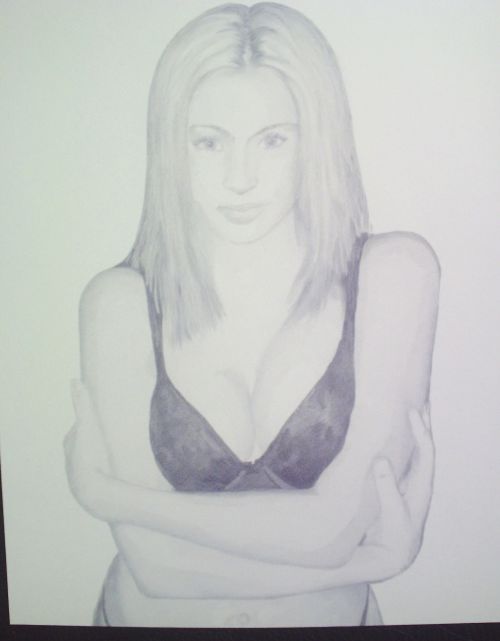 Face Me. Pencil on paper 20.2cm x 28.1cm
£65

---
Reflections. Framed. Coloured inks and pencils. 20cm x 28.1cm
£100

---
At the Falls. Pastels and coloured pencils. 20.2cm x 27.6cm
£100

---
Poolside. Watercolour, pastels and coloured pencils 20cm x 28cm
£70
---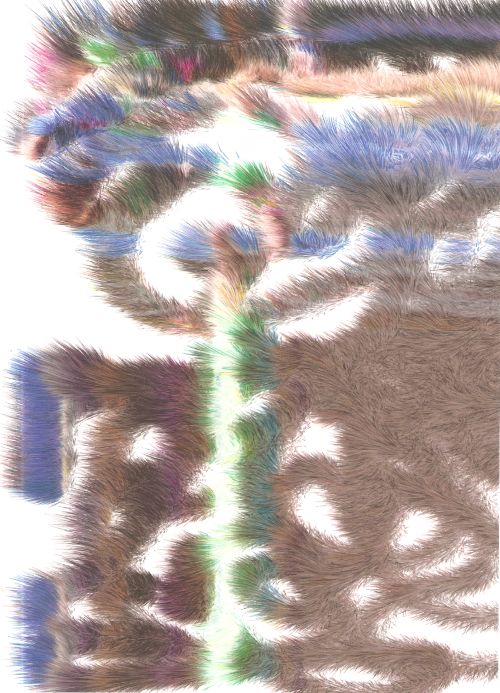 Apostle Trail. Coloured inks and colour pencils 20.1cm x 28.1
£85

---
I will accept returns within thirty days provided the artwork is returned in good condition. I will refund the price of the artwork less the costs mentioned above once the artwork is back in my possession and has been inspected.

Go Home from buy contemporary art online.