Gallery of Pencil Sketches.
This gallery of pencil sketches is randomly selected. The drawings cover different subject matter, such as drawing cartoons, cat sketches, drawings of dogs, preparatory sketches for more complex work and more.
I have also scattered a few of my more finished drawings across the page, some of which are also included elsewhere on the site.
A butterfly sketch. This is a subject I rarely get the opportunity to work on.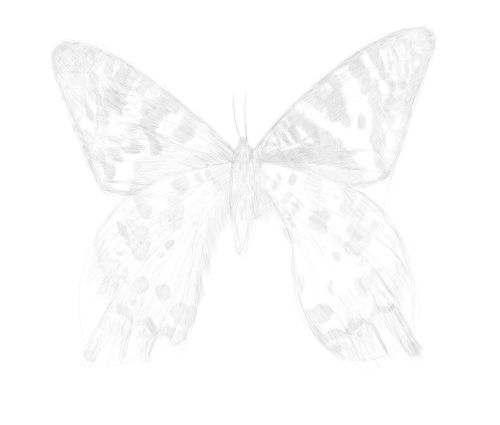 Cat Sketch. Drawing a sleeping animal is always easier than trying to capture a moving one.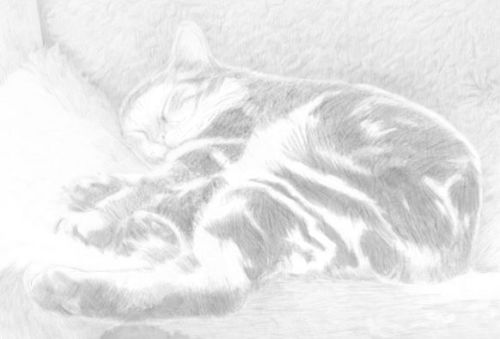 Another cat playing.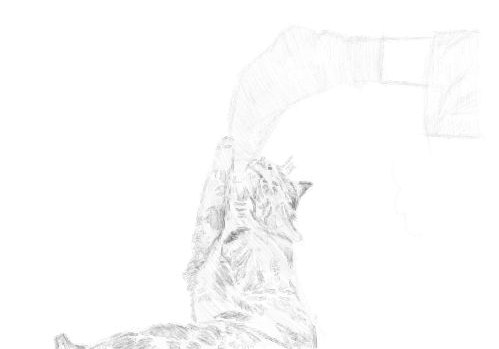 Tiger drawing.

And another.

Loose sketching suited to a fluffy kitten.

A study of an expression.

Three Lions.

Tiger again. A very old one.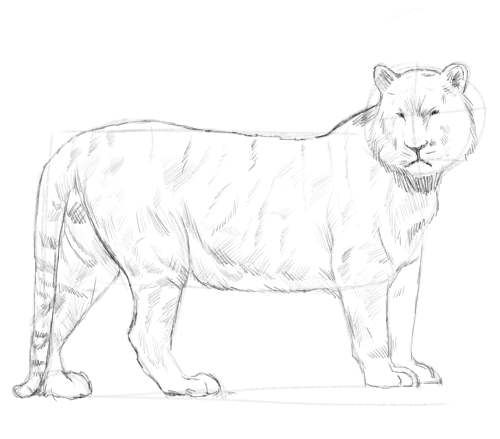 Dog drawing.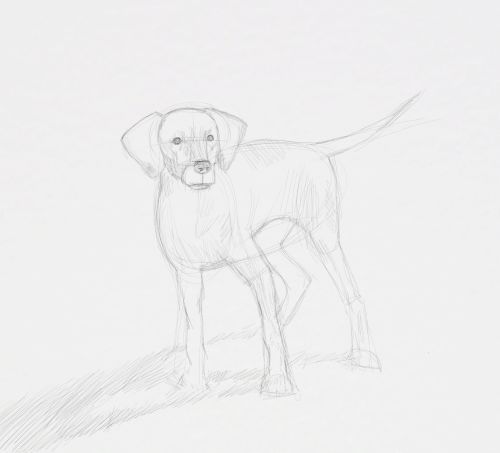 And another.

German Shepherds.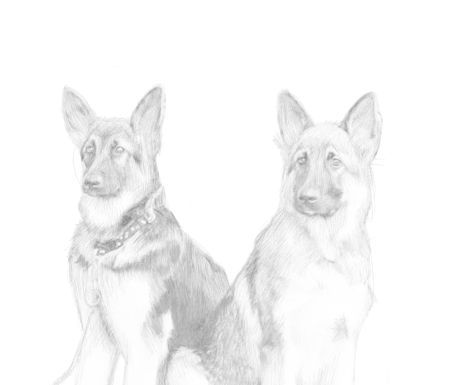 Dolphin. Rapid lines capturing form and movement.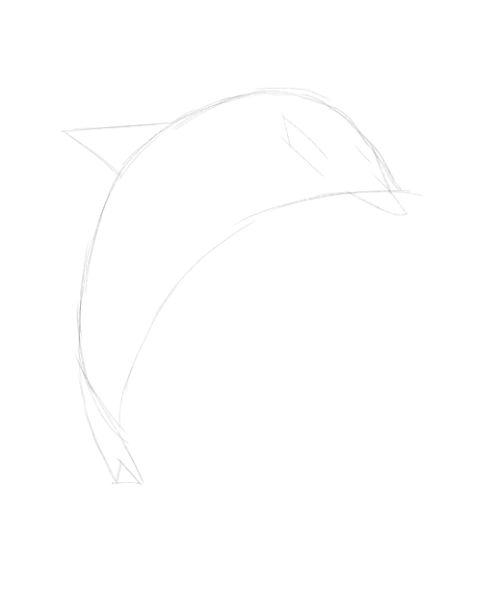 Tonal dolphin.

Horse and rider.

I like this little horsehead.

Another horse and rider.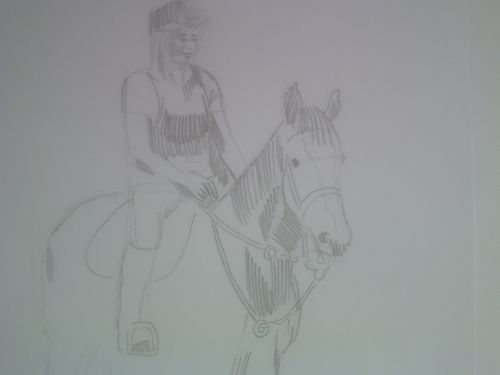 Did this for a greeting card.

Early drawing for my drawing animals ebook.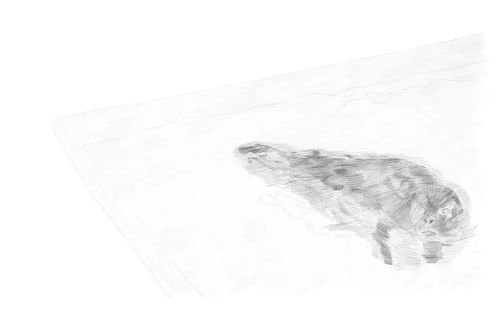 Orangutan. Sketch which eventually turned into a complex drawing.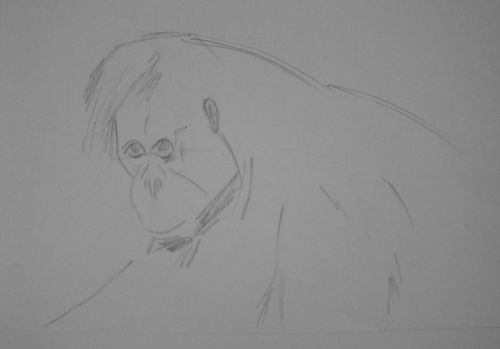 Chimp. No memory of drawing this.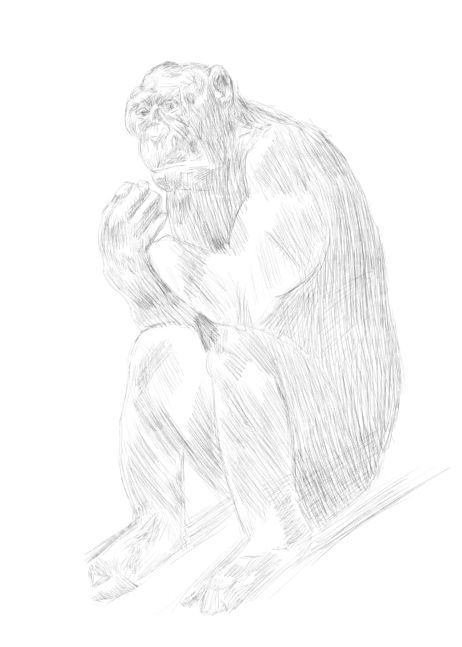 Grey Squirrel. Some people find them a pest but I love them. Fascinating to watch.

And because this gallery of pencil sketches isn't all about animals here are a few more subjects.
This was for the site.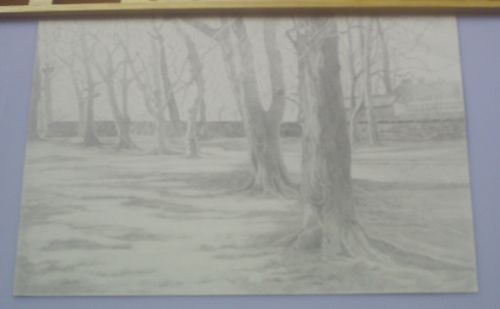 Spooky characters for a greeting card.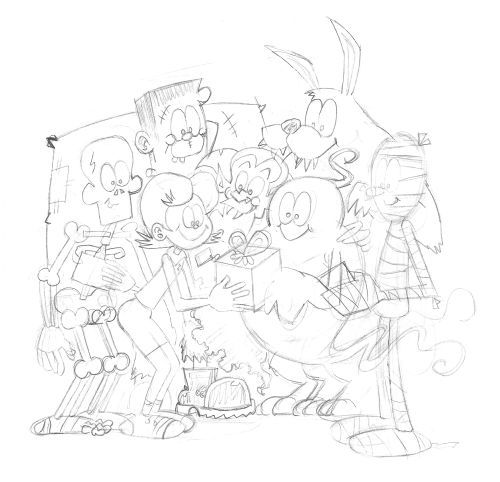 Sketch for Sweet and Sour ebook.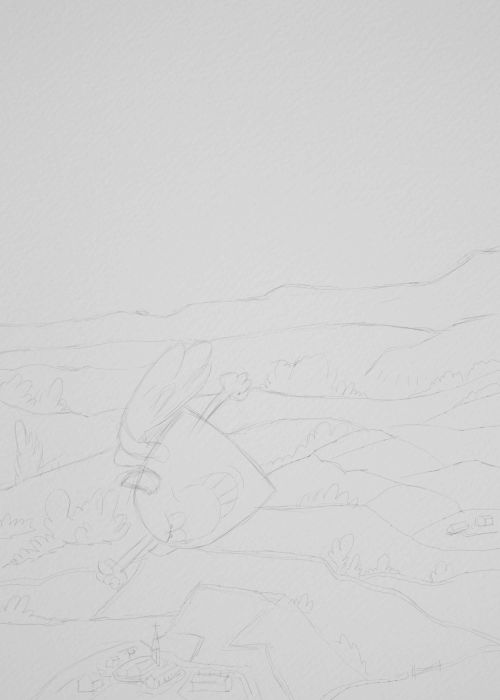 Superhero.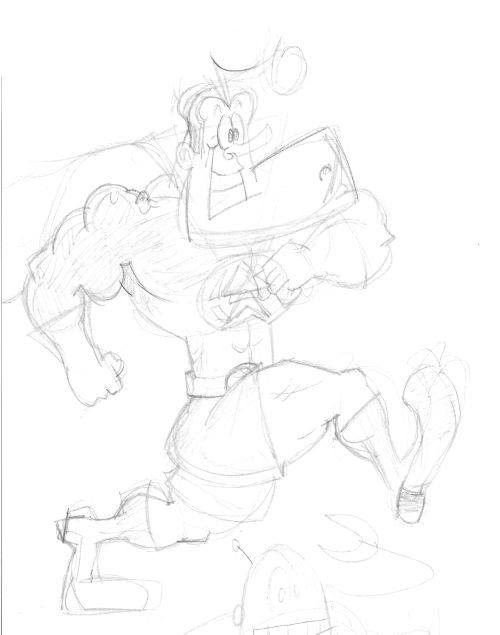 Various undersea creatures.

Come Home Moon sketches.

Horrible Sour scaring birds.

Rhino and giraffe.

Wall of elephants.

Careful drawing of a girl for a painting.

Quick Portrait.

Sketch for a greeting card. The finished piece is on the homepage.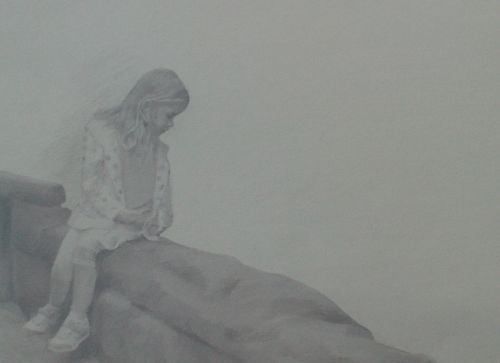 My Youngest daughter.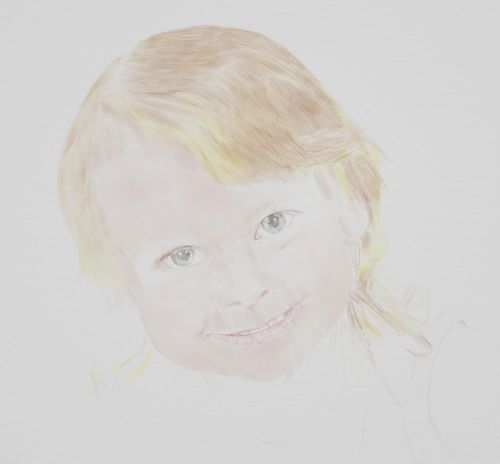 Young girl.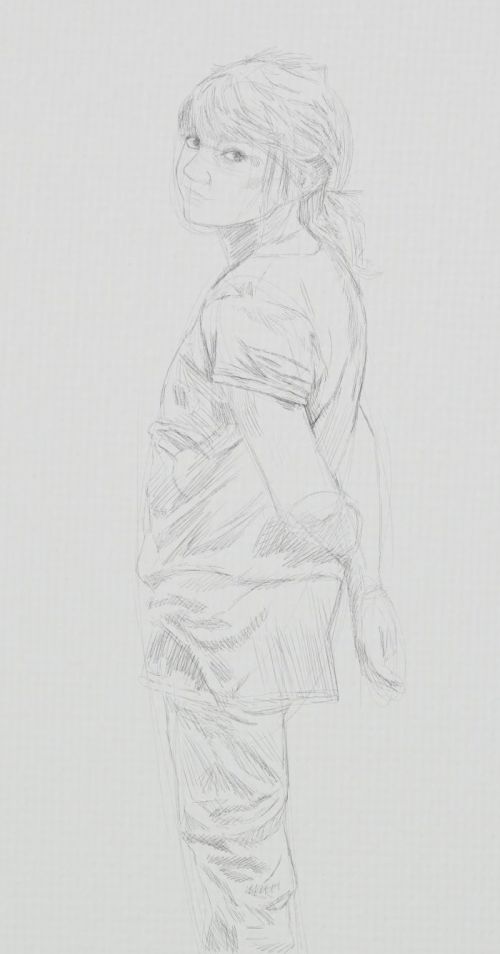 Profile.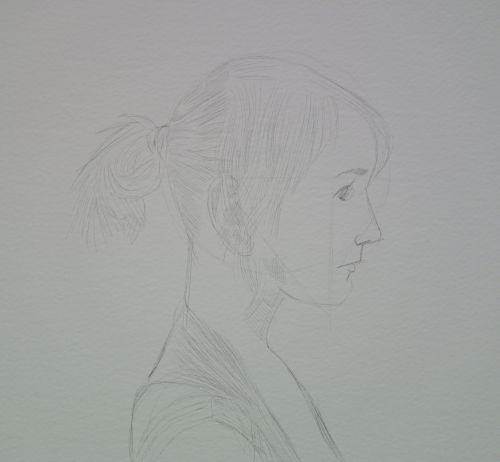 Nice face. Did this for the site.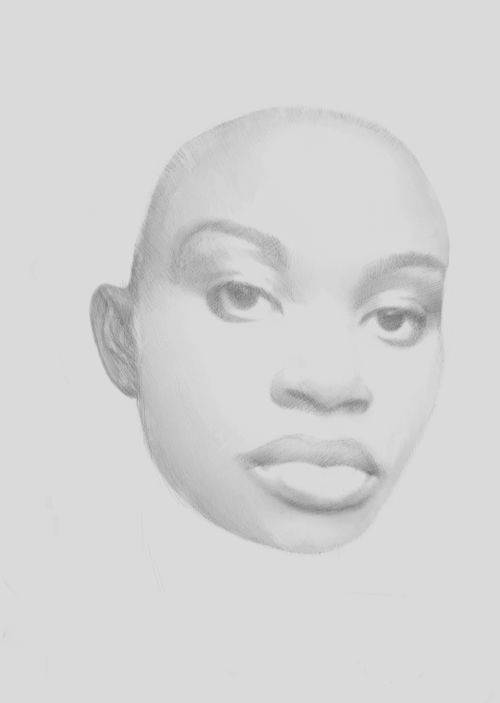 Next few images are from the same flower drawing. Quite a large sketch.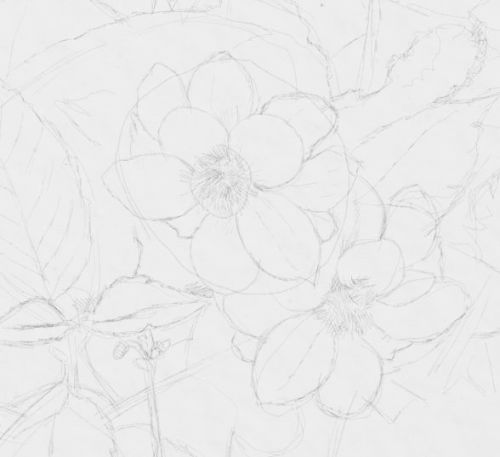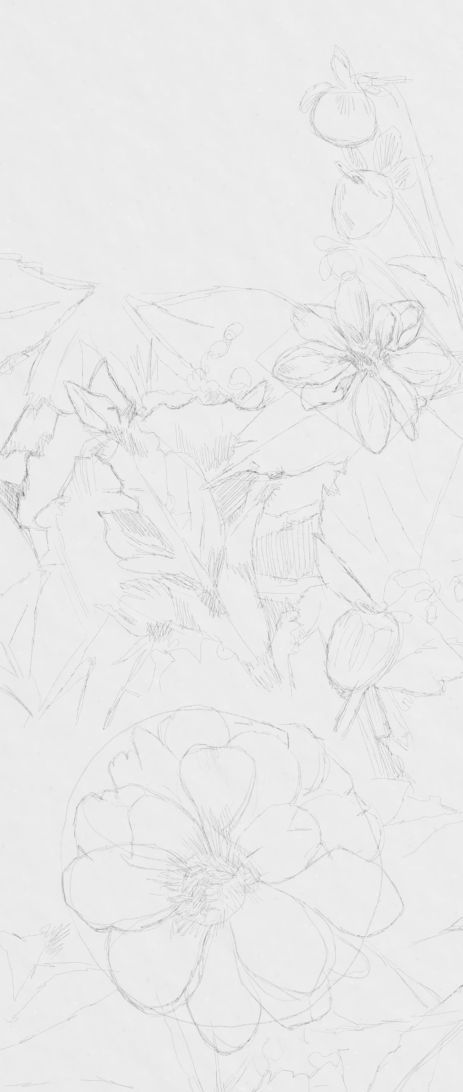 Tiny reproduction of a huge landscape sketch.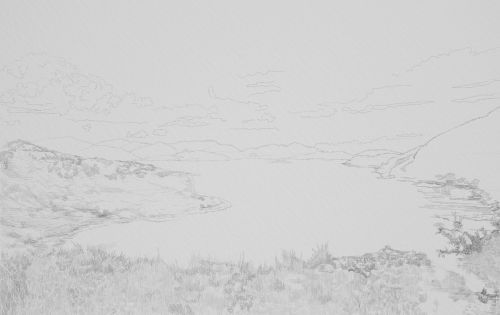 Close up where I tried to show the direction of the light hitting trees.

Werewolf.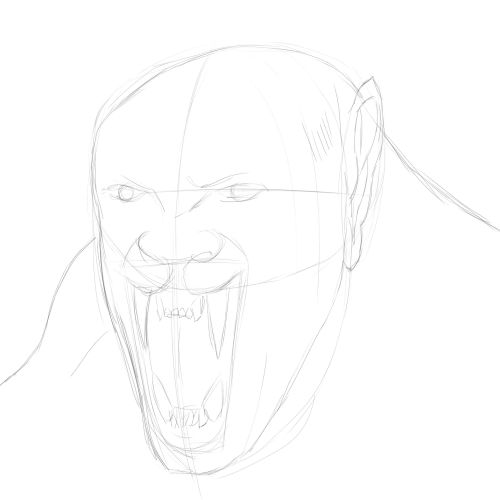 Grim Reaper. This is on the site. I think I intended to make a big dramatic painting of this but never got on with it.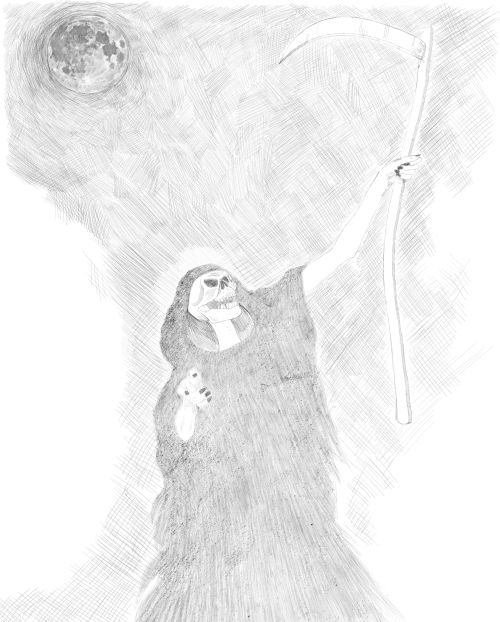 I hope you have enjoyed my gallery of pencil sketches. I'll add more galleries as quite a few of you have requested this.

Home from gallery of pencil sketches.