Ebook Affiliate Program
Joining my ebook affiliate program is quick, easy and a way for you to make money online. You can make a huge 75% commission on every sale you make.
All you need is your own website or blog to begin making money with affiliate programs.
My ebook is called Drawing Animals in Pencil and I'm going to tell you why you should take this ebook seriously.
- I am a professional artist, not an amateur who dabbles in art.
- It is a huge 483 pages in length. It is not padded out with unnecessary pages but has 480 pages of real content.
- It has well over 900 illustrations detailing step by step how anyone with perseverance can become better artists whatever talent they possess.
- I run a site with free lessons on drawing and painting to back up the ebook and I am available and contactable for all my users and customers.
- Drawing Animals in Pencil is well priced for the buyer, the author and the affiliate wanting rewards for his or her promotional efforts.
Here are the steps to follow:
1. You need a Clickbank Account, it's free to join. Sign Up with Clickbank CLICK HERE it only takes a couple of minutes. (This link opens in a new window. Remember to come back to this screen once the signup is complete!)
Clickbank is the company that handles the sales and payment processing for affiliates. There are simple instructions for you to follow which allow you to create a unique link and html code to track your referrals and ensure that you are paid affiliate commissions.
Clickbank pay affiliates by check or by Paypal, it's your choice. Clickbank is the largest online distributor of electronic products - and they are well regarded in the Internet Community.
2. Create Your Hoplink. You choose a word as your unique referral ID. You must remember this because it becomes your Clickbank Nickname and forms part of your affiliate link. You will do all this easily while on the Clickbank Website. The instructions are clear and easy to follow.
Current Clickbank Affiliates:
If you are already an affiliate with Clickbank, you can create your link now. The following link will take you directly to Clickbank CLICK HERE
I recommend you create your link via Clickbank because they encrypt the link which makes it more secure.
Graphics:
You may use the following graphics in your promotions to sell Drawing Animals in Pencil only. Right click and save.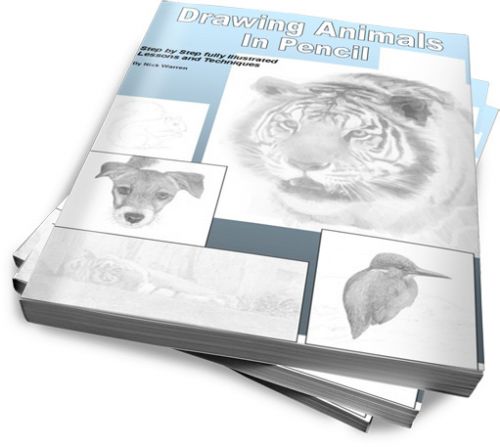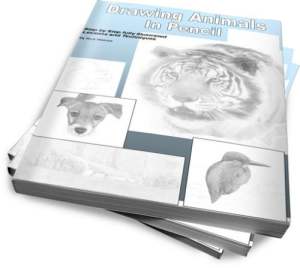 You may also use these low resolution images from within the ebook.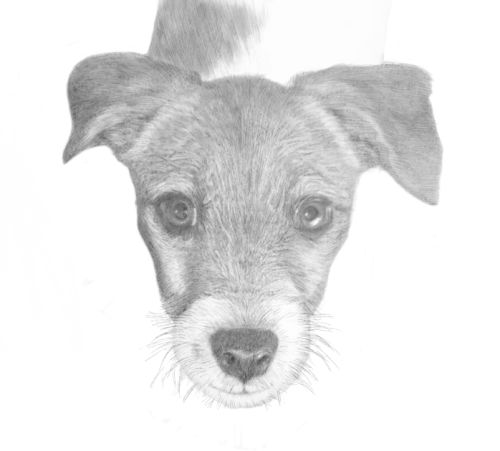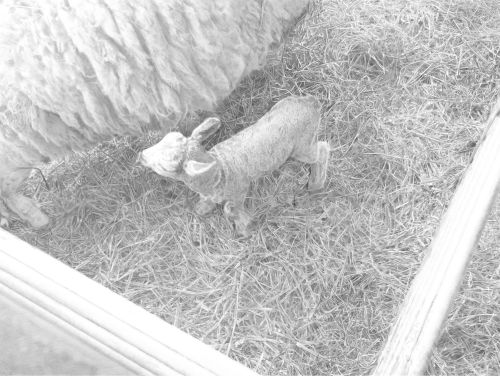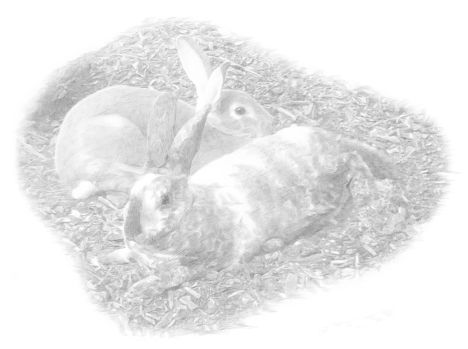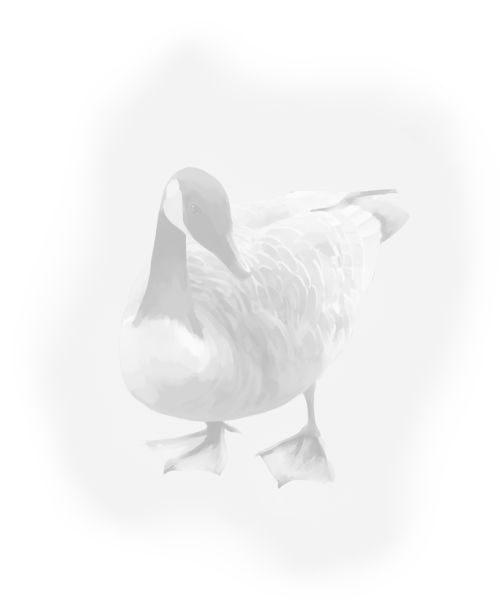 These are the best sizes for display on the net but if you require a different resolution or size use the contact form to make your request and I'll get back to you.
Video Promotion.
Here is a simple, short video you may embed on your site or blog. Drawing Animals in Pencil Video.
New to affiliate marketing?
Here is an excellent free ebook called the
It contains a huge amount of pertinent and practical information for new and more experienced affiliate marketers.
Your Website:
If you don't have your own website yet here is my recommendation for you. Click on the small graphic below.

Alternatively think about getting this ebook written by an amazingly successful affiliate marketer. There is a wealth of practical advice and wisdom from one of the world's top experts.
I want you to be successful. When you make money I make money so if you have any questions or requests fill in the form below and I will get back to you as soon as possible.
Go Home. from ebook affiliate program.