Drawing Animals Ebook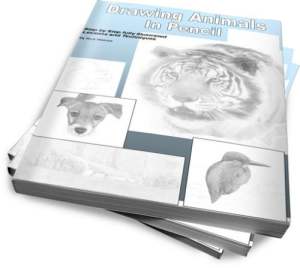 Learn How to Draw Animals in Pencil with this 486 page ebook.
---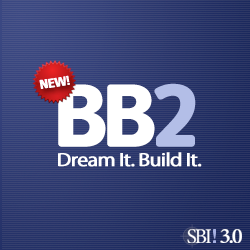 Or ask SBI directly how they can help you build a high traffic, highly profitable online business. Find Success with SBI! Now.
---
Comments By Visitors
What an amazing website! Thank you. I signed up for an oil class for the first time in my life. I have no training in art whatsoever. However, the teacher allows us to do anything and might from time to time give us pointers, so because he provides no background, I searched the Internet. I came across this. I plan on studying it and using it to learn what I am not learning in class.
Sarah US
The over-all impression I get from the website is one of compassion, empathy and understanding. Not once do you across as conceited or a Know-it-all, Your character really shines through. Very informative, whilst still being simple enough to comprehend quickly. I only wish that I had teachers (in the 80's) that were as clear and informative as you are.
Gwylym UK
I've been following your site for about six months and can say it is the clearest instruction I've ever seen.I hate sites that cover everything in mystique and insist that classic techniques are the ONLY way to use oils when clearly anyone who uses them know it is not. Yours is very practical and encouraging.
Corey UK
I've been painting for forty years and think you are the first person (on the internet at any rate) I have come across who understands that modern oil paints manufactured using modern methods and technology have freed up the form from classic techniques. Very interesting and I will follow along as you expand your tutorials.
Bob J US
My dad has got one of your paintings. I saw your sticker with the site's URL and thought I'd take a look. Glad I did. It's brilliant. I like the drawing pages best. Thanks a lot.
Jenny M UK