Humorous Greeting Cards.
These humorous greeting cards can be customized with your own choice of text at the time of purchasing. The images below are links which will take you to my Zazzle store. The cards are printed from high resolution artwork.
They are particularly suitable as children's greeting cards or for anyone who enjoys cartoon drawings.
Funny Monkey Drawings Birthday Card.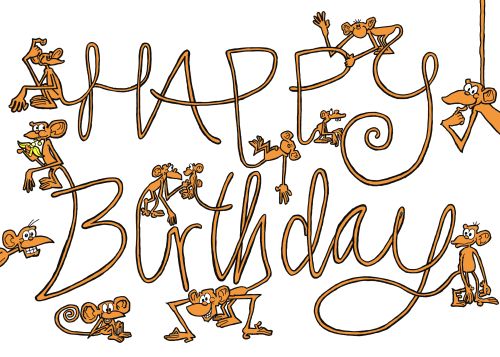 Spooky birthday card for boys.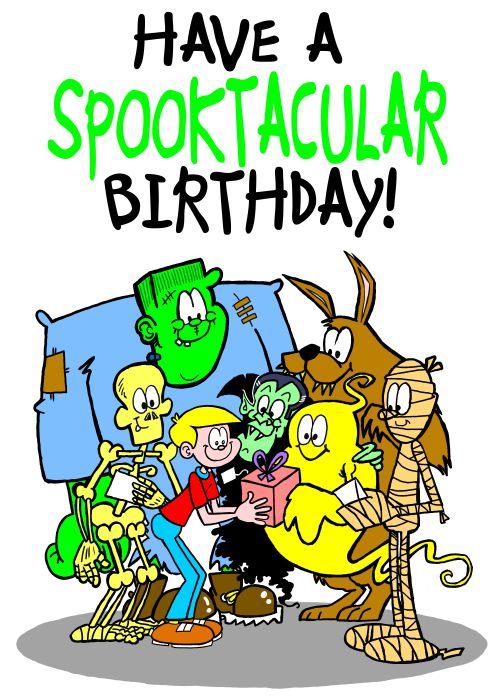 Spooky birthday card for girls.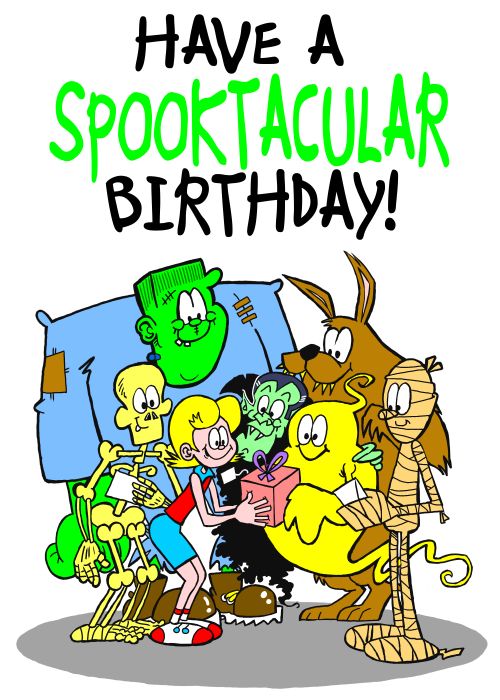 Spaceman on the Moon humorous greeting card.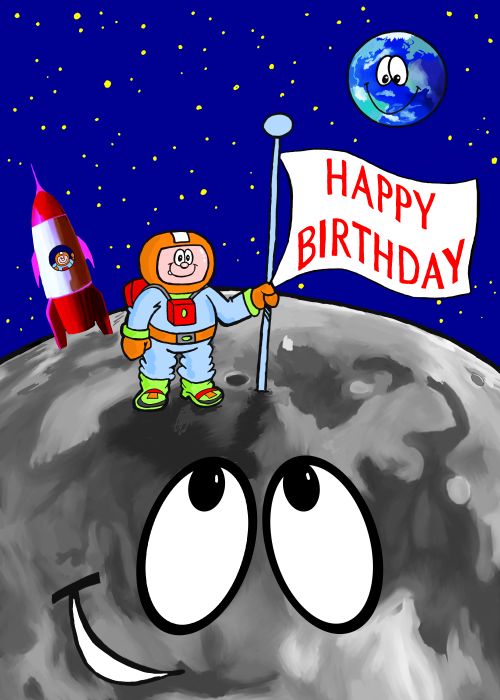 Alien blasting Planet Earth birthday greeting.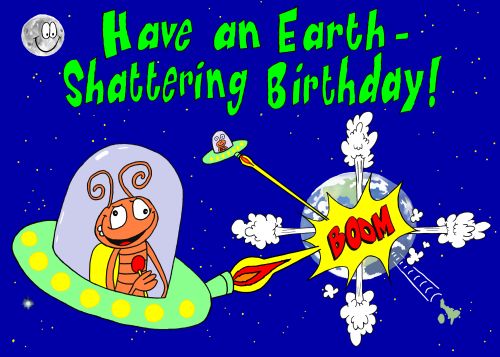 Cute Bears Helicopter Ride.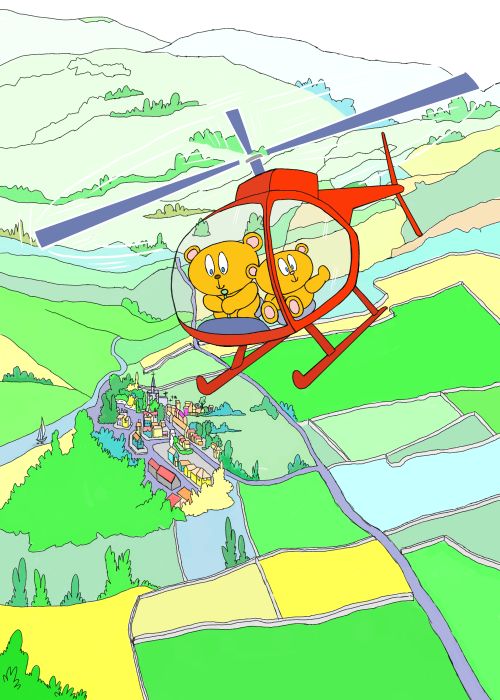 Bearing Gifts.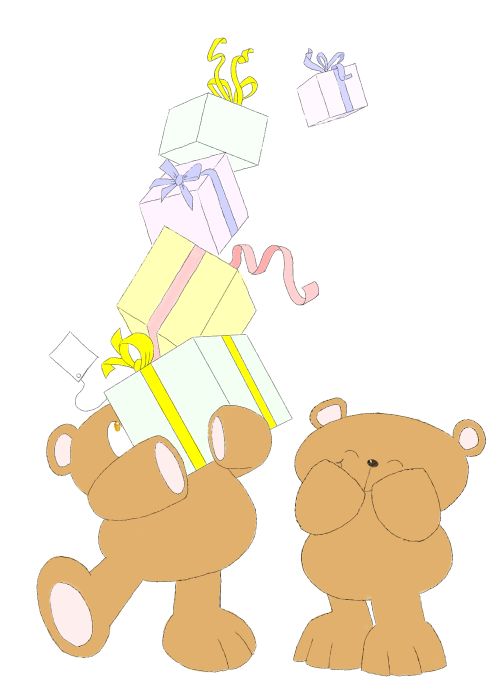 Happy Birthday from Tortoise.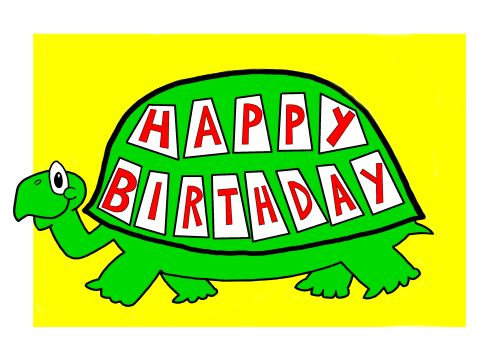 Cartooning has always been one of my great loves. I have drawn hundreds of cartoons over the years, mostly for fun but also for profit. If you haven't seen my drawing cartoons pages have a look at how I draw the basics.
Go to Greeting cards from Humorous greeting cards.