Dog Greeting Cards.
These Dog Greeting Cards are based on drawings of dogs in pencil. Pet greeting cards are popular with animal lovers and pet owners. I was brought up with dogs, tortoises, fish and cats and remain a believer in the special relationships we enjoy with our animals. I love trying to capture the expression and mood of dogs.
Nailing the character of a pet is always my goal. I worked in pencil mainly with a little chalk and charcoal where necessary.
The cards are available on Zazzle printed on good quality stock and with high resolution images. Each image is a clickable link that will take you to my Zazzle gallery. I will add more as they become available so check back now and then.
German Shepherd. A real character, this is a friends pet, a beautiful animal.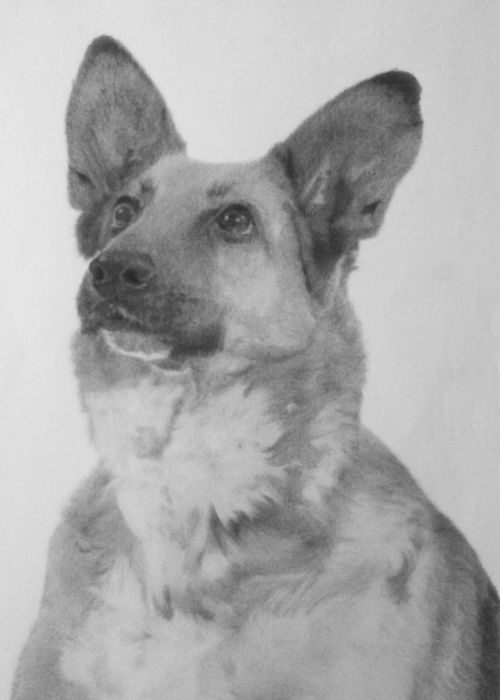 Yorkshire Terrier. I'm from Yorkshire too.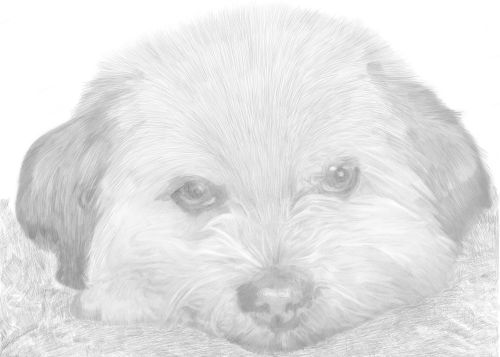 Scottie Dog. I drew this for another website and was pleased enough with it to sell as a card though I won't part with the original.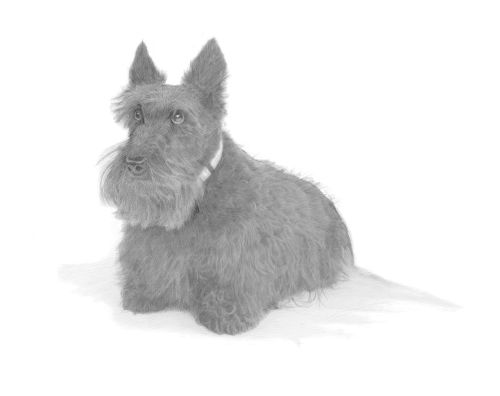 Sleeping Spaniel Pups. My favourite of the smaller breeds.

Jack Russell Terrier. This was my parents' dog sadly no longer with us. His name was Tiggy and this is how I remember him, always round the feet trying to tempt me into a game.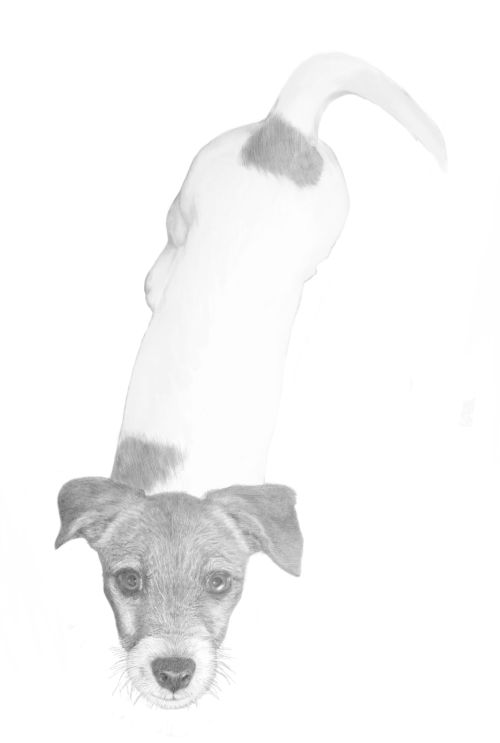 Rottweiler. Often misunderstood but a fine animal.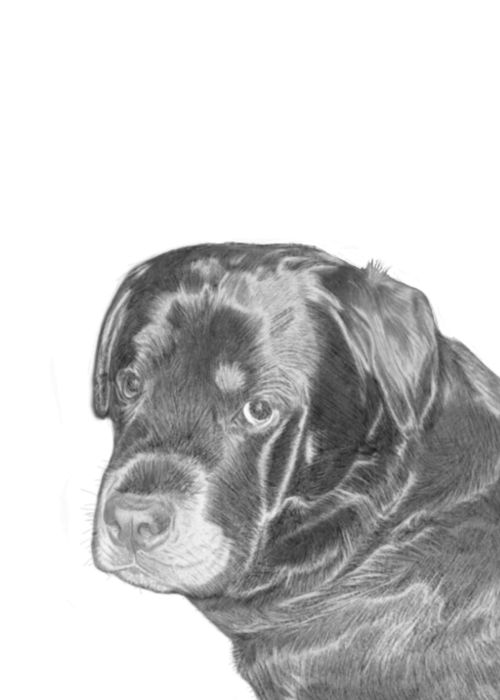 Labrador. I don't know much about this breed but I've always like them aesthetically.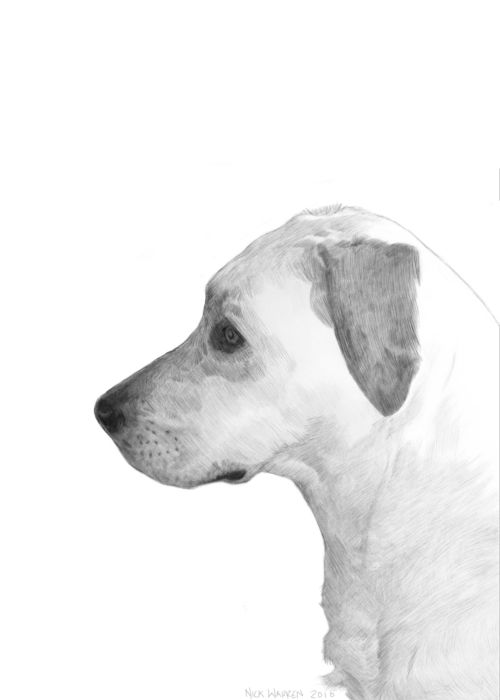 Terrier. Can't actually remember when I drew this or the circumstances but I like the expression.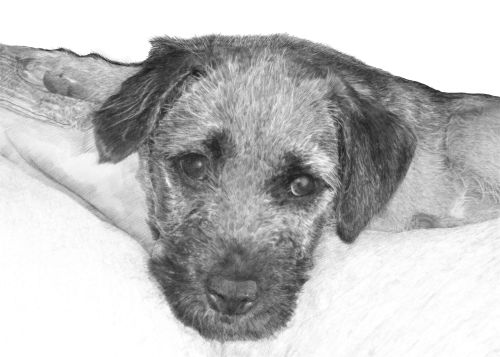 I hope you have enjoyed looking at these dog greeting cards.
If you enjoy drawing dogs add your artwork here.
I have a few pages on drawing dogs you might be interested in.
Return to Greeting Cards from dog greeting cards.