Wildlife Greeting Cards.
My wildlife greeting cards are customizable so you can add your own text and ideas. I use Zazzle, a print on demand company which enables me to sell overseas without the costs involved in postage and packaging. These are not the designs I use in my UK business so they are only available online. I will add to these animal art cards as time allows. If you want to see any animal depicted I have not yet added please use the contact form on the home page and if possible I will try to accommodate you. One of the good things about print on demand greeting cards is the fact that it only costs me a little time to make the drawing and upload it.
Click on the images to view high resolution greeting cards.
Wildlife Greeting Cards in Colour.
Kingfisher Painting. Love the colours on this bird.
Undersea Coral Scene. From photographic reference.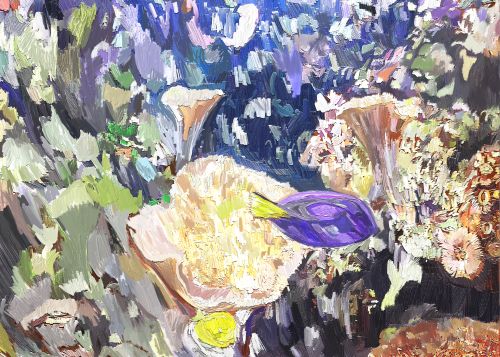 Horse Painting.

Wildlife Greeting Cards in Pencil.
Tiger Drawing.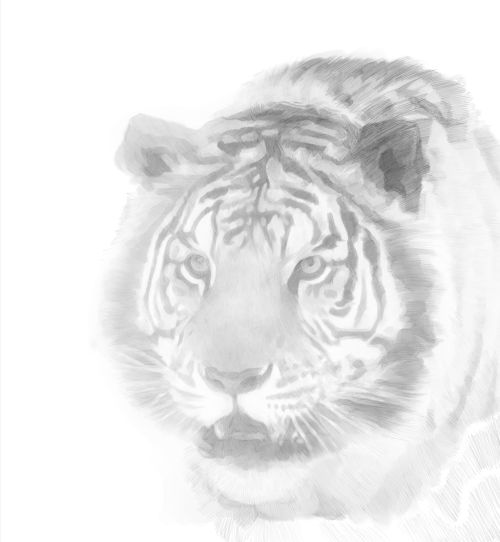 Seal Pup in Water. From a rescue centre in Northern England.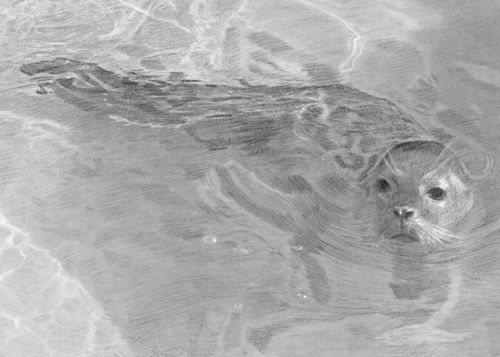 Seal Drawing.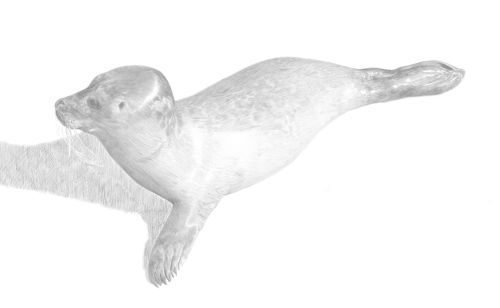 Crocodile Drawing.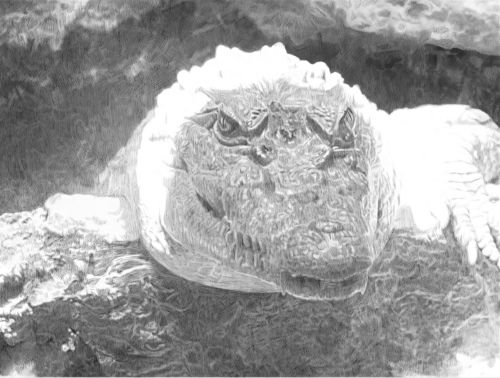 Duck Drawing. A strutting bird I observed by a West Yorkshire stream.
Bear Sketch.

Lion Sketch. This is an adult african lion I visit at a rescue wildlife park whenever I can. See how I drew this lion sketch here.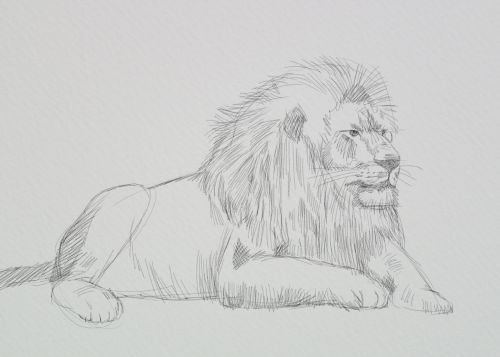 Prairie Dog.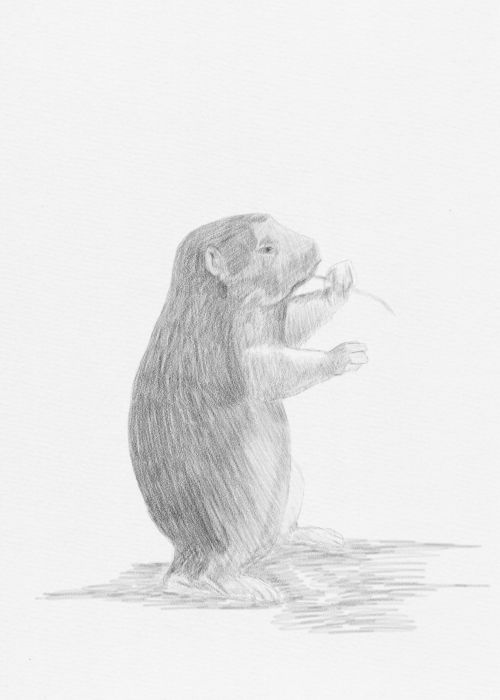 Meerkat Drawing. A wonderful, social animal.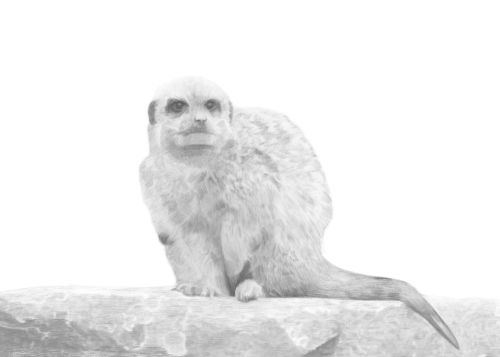 Playful Swimming Penguins. This playfullness isn't necessarily the first thing we think of when observing this remarkable and hardy survivor. Nevertheless it is there.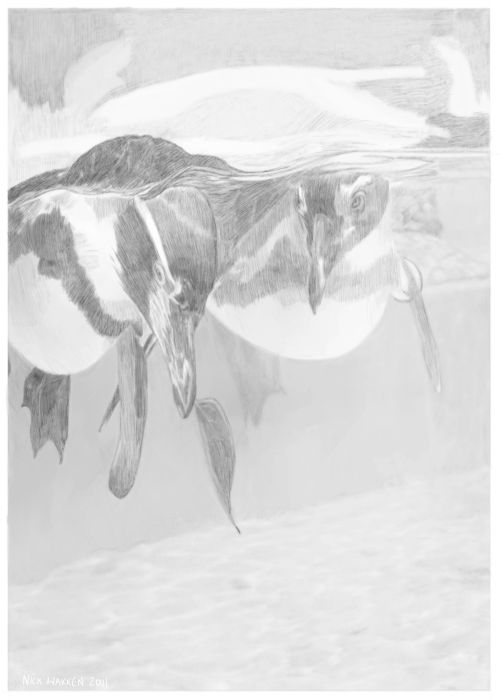 Kingfisher Drawing. A beautiful and elusive bird.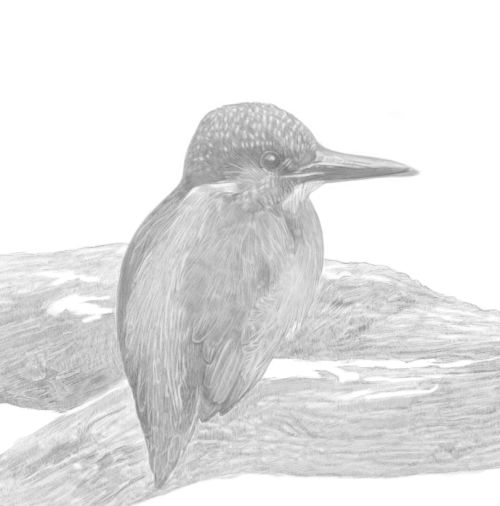 I have worked in various mediums with different techniques and approaches here but the important thing about the individual pieces of artwork are my attempts to capture the character and/or atmosphere of the scene. Wildlife greeting cards only work well where the animal is clearly depicted whether naturalistically drawn or painted or abstraction occurrs.
The form of the animal is important but for me the essence of what an animal does in life is the real challenge. The stillness of a bird before it flies, the dignity of a lion or the bright colouring of a fish lost among coral - these are the things that interest and motivate me to create.
Back to Greeting Cards from Wildlife Greeting Cards.